The excellence of a gift lies in its appropriateness rather than its value. — Charles Dudley Warner
Note: Today's post was written in conjunction with Andy Earle, a research psychologist and writer at Loyola Marymount University, Assistant Director of HeadsUP Research Lab.
————-
Most of us think giving great gifts is an art form, but Jonah Berger disagrees. "It's not random, it's not luck, and it's not chance…it's science," says Berger, an award-winning professor at the Wharton School of Business and author of two bestselling books. By understanding some basic psychology, asserts Jonah, we can consistently select cheap gifts that will be remembered for years.
"Too often," Jonah says, "we think, do people like something?" But a more important question is: will they remember this later? A number of studies have found one of the main reasons we often choose the wrong gift is that we focus on getting people things they will be excited about opening rather than things they will remember afterward. If you want to give a gift that is remembered for years, you need to choose something that people are going to think about a lot. The more often they are reminded of the gift and of you, the better. So how can you do this? Try taking advantage of the Kit Kat effect.
"A few years ago Kit Kat had a problem," Jonah says, "Sales were down about 30%." So the Kit Kat marketing team identified something that presents itself often in people's lives and associated their product with that. "They linked themselves to coffee," Jonah points out, "Kit Kat and coffee, a break's best friend." This led people to think about Kit Kat whenever they were getting a cup of coffee.
How can you use this to give a better gift? "I have this travel crate for my dog that a friend gave me," Jonah told us. Jonah travels all the time for conferences and speaking engagements, and he always had this problem of not being able to take his dog. Thus, the travel crate provided a solution to a frequent problem. "I think about it every time we travel," Jonah says. Each time he hits the road with his dog, Jonah is reminded of his friend and of the fact that his friend gave him this very useful gift.
According to Jonah, whose research focuses on why some things come to mind more easily than others, the dog crate and the Kit Kat effect both take advantage of something known as environmental cues. An environmental cue is anything in our physical surroundings that triggers us to think a certain thought. For example, over time this crate has turned into a cue for Jonah to think about his friend, just like the Kit Kat marketing team turned coffee into a cue for their product.
If you want to give a memorable gift, recommends Jonah, focus on identifying something that people already do often, and then choose gifts they will use or see every time they're doing that activity. For instance, if this person is a coffee drinker, give them a funny coffee sticker to attach to their coffee maker, or a bag of their favorite brand of coffee with a photo of you two glued on the front. This way, every time your friend sees the funny sticker or picture, they will think about you. After a while, your friend will come to associate the broader pleasure of brewing and drinking coffee with you!
Along this line of reasoning, it is best to avoid things that involve a change in behavior. Clearly, an espresso machine for a friend who hates java is a bad idea, but this advice extends to gifts like clothing, too. For example, clothing items can be risky because they ask the person to change their apparel selection on a daily basis—not to mention, even if the gift-getter does choose to wear it, they must do so often for that article of clothing to function as a cue.
Gifts are much more likely to succeed if they focus on a behavior that the person already does, rather than forcing them to adopt a new one. The secret, then, is to start by thinking about an activity that the intended gift recipient engages in at least a few times a week. This can be something obvious like driving, cooking, making coffee, packing a lunch, going for a run, or anything like that.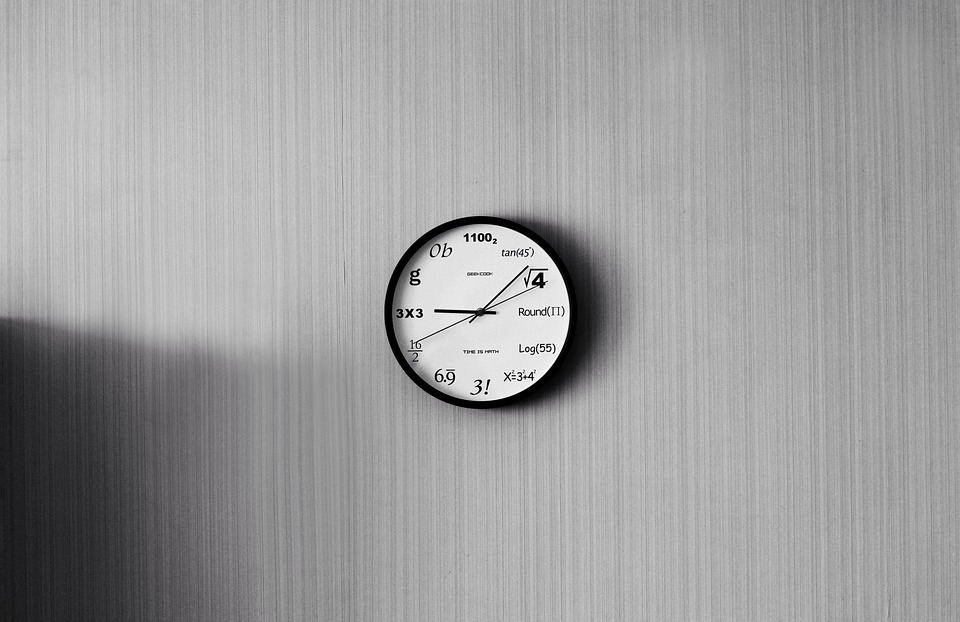 Next, look for items that will either be seen or used during that activity. And keep in mind here, the price and "thoughtfulness" doesn't matter. Research shows that more costly and thoughtful gifts are not any more likely to be used by the recipient, so stick with the item that has the highest probability of becoming incorporated into a routine. Often, Jonah points out, these types of gifts solve a frequent problem for the recipient—like the dog crate did for him.
Shopping for someone who drives a lot? Get her a steering wheel cover or, if they live somewhere cold, a seat warmer. Does he take a lunch to work every day? Get him some 3-compartment Tupperware containers. These may not be the most expensive or exciting presents to open, but as we discussed, exciting doesn't equal memorable.
So now, armed with Jonah's award-winning research on environmental cues, you can sit back in delight knowing that, years later, when others' expensive trinkets have been long forgotten, your cheap gift will be among the first to come to mind.
For more from Jonah Berger, consider picking up one of his two books, Contagious: Why Things Catch On and Invisible Influence: The Hidden Forces that Shape Behavior.
Accessibly
jdt
Psychophilosophy to Ponder: What are some great gifts that come to mind for you? Are they things that you use regularly or see often? Another highly remembered gift is an "experiential" present, i.e., gifts like tickets to a concert, a gift card to a nice restaurant, or any kind outdoor activity. Why do you think experiences like this would be more remembered more so than "material" gifts?
Berger, J., & Fitzsimons, G. (2008). Dogs on the street, pumas on your feet: How cues in the environment influence product evaluation and choice. Journal of Marketing Research, 45(1), 1-14.
Berger, J. A., & Heath, C. (2005). Idea habitats: How the prevalence of environmental cues influences the success of ideas. Cognitive Science, 29(2), 195-221.