I think the power of persuasion would be the greatest superpower of all time. – Jenny Mollen
I arrived at graduate school wanting to study persuasion and social influence. And seven years later, that has still been a top interest of mine.
So, when I read an article published just this month in social psychology's premier journal describing a brand NEW persuasion technique, I automatically knew what I'd be writing on this week.
Let me introduce you to the reactance decoy effect.
REVERSING REVERSE PSYCHOLOGY
For any persuasion researcher, one common phenomenon is reactance.
Reactance is the unpleasant feeling (similar to anxiety) that people get when they think someone is trying to force them to do something.
In general, people have a natural motivation to "feel free." So, when a persuasive attempt or request makes people feel like their freedom is being threatened, it produces reactance.
And as soon as a person feels reactance, any chance of persuading them decreases dramatically.
Well, until now.
THE REACTANCE DECOY EFFECT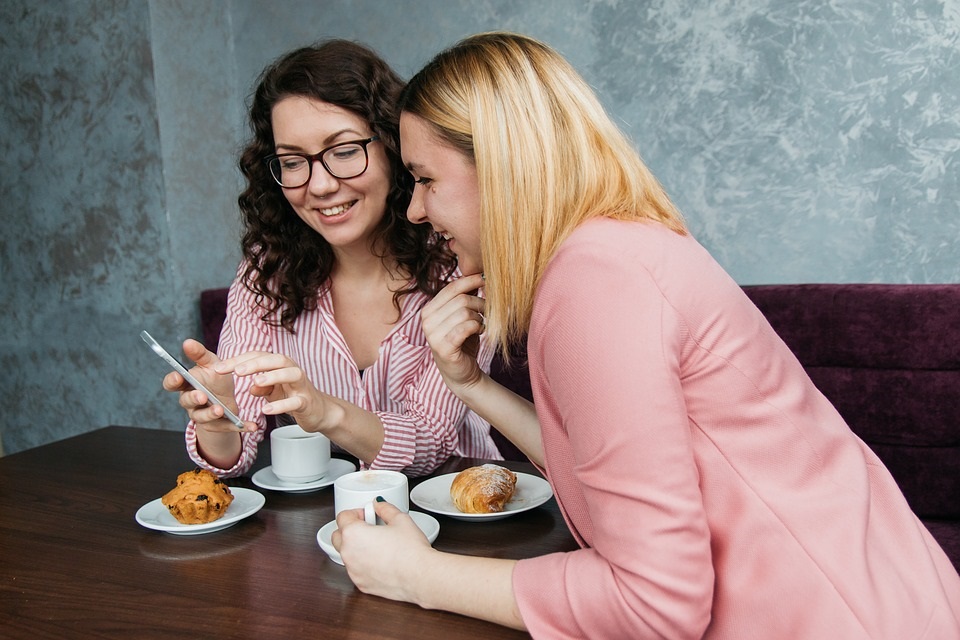 As years and years of research have shown, people can be pretty bad at identifying the source of their thoughts and feelings.
For example, you might think a first date was really enjoyable, but in hindsight, you were in truth misattributing the good feelings produced by the coffee to your success at the date.
This process is known as misattribution, where the individual attributes a thought or feeling (e.g., enjoyability) to an incorrect source (e.g., the conversation with their date vs. the caffeinated beverage they consumed).
With the reactance decoy effect, it essentially "tricks" people into attributing any negative feelings of reactance to the wrong source, thereby increasing the persuasiveness of one's appeal.
In one study, the researchers had participants either watch an As-Seen-On-TV ad (e.g., for the "Grab Bag") or a control video (e.g., a brief clip of a game show). Afterward, the researchers measured participants' feelings of reactance.
Naturally, because infomercials are blatantly persuasive, this video produced greater feelings of reactance than the games how clip. However, the researchers then had participants do something small but powerful: participants were asked to express their personal opinion about the video they watched.
For those who had seen the reactance-producing video (i.e., the infomercial), being able to express how they truly felt about the product (e.g., it was stupid), reduced their feelings of reactance. Thus, when they watched another infomercial next, they didn't feel nearly as much reactance.
In other words, the "restored feelings of control" from expressing their opinion on the first advertisement (i.e., the reactance decoy) were then misattributed to the second the video. That is, after reducing their reactance to an unrelated persuasion attempt, participants felt more in control while watching the second persuasion attempt. And these greater feelings of control ironically led them to be more willing to buy that second product!
In contrast, for participants who watched the control video, they felt immediate reactance at the infomercial they watched second. In turn, they were much less likely to buy the product.
EMPLOYING THE REACTANCE DECOY
So, when it comes to using this technique in everyday life, it works as simply as this: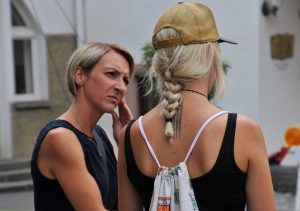 First, elicit some unrelated reactance in your target individual (e.g., give them a persuasive message for something you're not interested in).
Second, allow them to "express" that reactance by asking for their personal opinion on the message. Getting them to feel like they're in control here is key.
Finally, deliver the real persuasive message. Now that your target is feeling more in control from reducing their earlier reactance toward the decoy message, they will misattribute those feelings of control to your next persuasive message. In turn, this paradoxically makes them more susceptible to the real persuasive message!
Of course, make sure you use this newfound technique only for good! 😉
Totally Not Reactantly,
Jake
Psych•o•philosophy to Ponder: Although today's topic discussed how you can use reactance to your advantage, you're probably better off trying to reduce reactance overall. For two concrete tips on how to avoid eliciting reactance in your persuasion attempts, check out this article I wrote for Psychology Today.
Schumpe, B. M., Bélanger, J. J., & Nisa, C. F. (2020). The reactance decoy effect: How including an appeal before a target message increases persuasion. Journal of Personality and Social Psychology.