However we might oppose it, abortion is a sad feature of modern life. — Robert Casey
Think back to this last election: if you were a Clinton supporter, did you see your vote as one for Clinton or one against Trump? Or if you voted for Trump, was it a vote for him and his policies? Or one against Clinton and hers?
Although this may seem like a trivial difference, it can actually have some pretty impressive psychological influences.
In what's known as the valence framing effect, when choosing between two options, we can either think of our preference in terms of opposition to the rejected alternative or in support of the preferred one. This dichotomy is most commonly seen in politics (with a two-party system); however, you can think of similar examples in other areas, like social issues.
For example, let's consider abortion. If you believe that life begins at conception, you can either think of yourself as pro-life or as anti-abortion. In both cases, you believe all pregnancies should be carried to term, but in one case, you frame your attitude toward the issue in terms of support (pro-life), while in the other instance, you frame your attitude in terms of opposition (anti-abortion).
But can psychological differences really arise simply depending on how you think about your attitude?
To test this, researchers made up a cover story about a fictional (but seemingly realistic) election. Participants then learned about the two candidates running, where option A (Chris Bredesen) was always superior to option B (Rick Smith).
Now, half of the participant were guided to think of their preference in terms of opposition (i.e., boo Rick) while the other participants were guided to think of their choice in terms of support (.i.e., yay Chris).
Importantly, all participants received the exact same amount of information on both candidates, and when surveyed, participants in both conditions equally preferred Chris over Rick. Therefore, the only real difference between conditions was that one group thought of their attitude in terms of support (go, Chris!), whereas the other group thought of it in terms of opposition (go home, Rick!).
Then, later in the study, the researchers gave participants an attack message against the preferred candidate (i.e., Chris had maybe embezzled some money…). This allowed the researchers to see how firmly participants were committed to their preference for Chris.
And guess what: Those with an opposition (anti-Rick) mindset were more unmoved by the attack message. That is, thinking of your attitude toward a topic in terms of opposition (e.g., being anti-abortion) means you're going to have a stronger attitude than if you think of it in terms of support (e.g., being pro-life).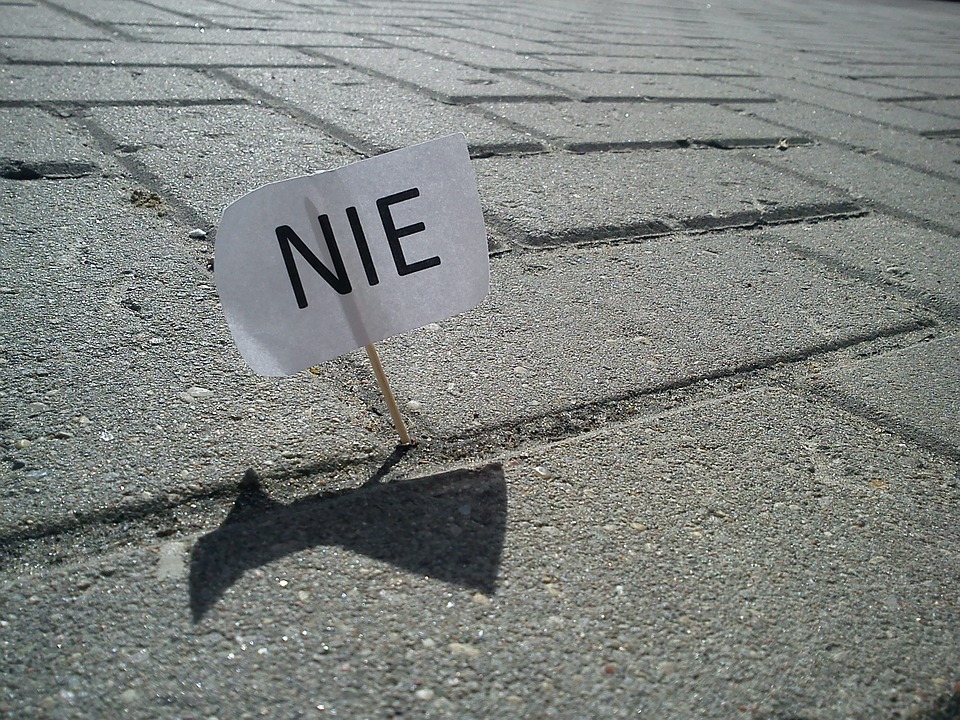 Follow-up studies replicated this effect in an actual Virginia governor's election with actual voters, additionally finding that when participants' mindset were manipulated to be oppositional, they reported being more likely to vote.
The researchers contend that this opposition-framing effect occurs because of the prevalent finding that negative features are more important to us than positive features. For example, you'd probably go on a date with people of varying positive features; however, any person with a negative feature? Nuh-uh. No thank you.
Thus, when we come to think about our attitudes in terms of opposition (rather than support), focusing on those negative features make the overall preference stronger.
So when you think about reading today's post, think of yourself as anti-to wasting your time not learning rather than being pro-spending your time enlightening yourself.
Pros-and-counters,
jdt
Psychophilosophy to Ponder: Did you know, that in this latest election, 71% of voters between the age of 18-29 who cast their vote for Clinton, cast it as a vote against Donald Trump? How do you think that influenced reactions to or predictions about the election–compared to prior races where more people cast their vote in favor of their party's candidate? (e.g., in 2008, 68% of all Democrat voters cast their ballot as one in support of Obama, rather than in opposition to McCain).
*This is research by my adviser, Rich Petty!
Bizer, G. Y., & Petty, R. E. (2005). How we conceptualize our attitudes matters: The effects of valence framing on the resistance of political attitudes. Political Psychology, 26, 553-568.
Bizer, G. Y., Larsen, J. T., & Petty, R. E. (2011). Exploring the valence-framing effect: Negative framing enhances attitude strength. Political Psychology, 32, 59-80.