Today features an article from contributor, Matt Coleman, on how your views on productivity can influence more than just how much work you get done.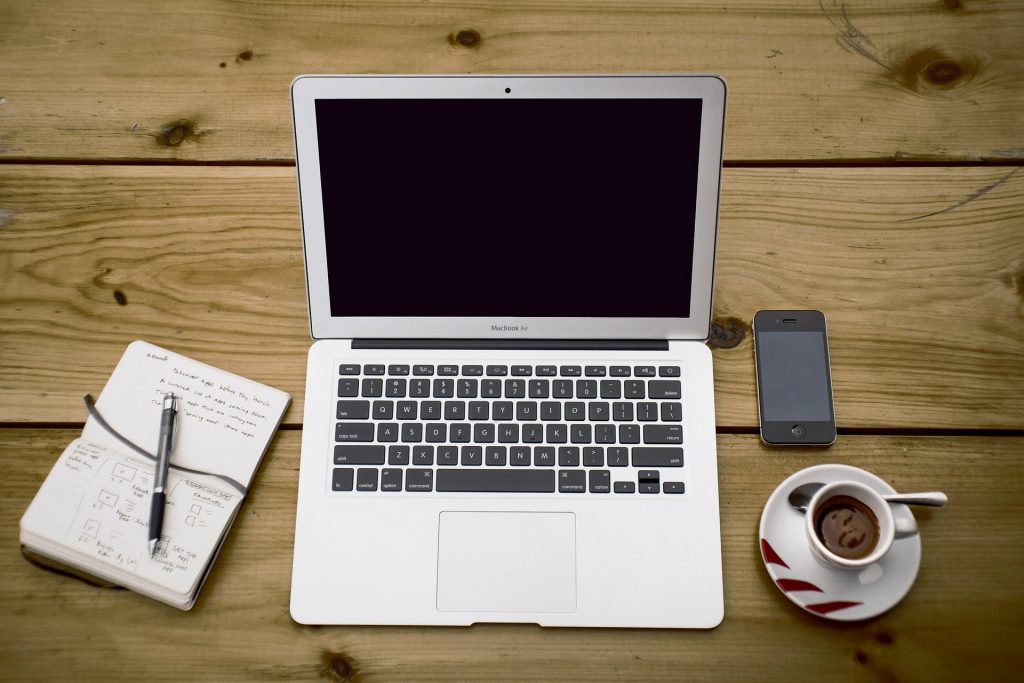 In the modern Western world, we value productivity a lot. Many of us strive to maximize how much we can check off our to-do list and assess our self-worth accordingly. This common tendency to make the most out of our time is called having high "productivity orientation."
However, a high productivity orientation doesn't just matter at the work desk. Rather, it often spills into our precious leisure time with real consequences on the way we choose to spend it.
According to fascinating research by Drs. Anat Keinan and Ran Kivetz, people with a high productivity orientation are more likely to seek unusual and novel activities, referred to as "collectable" experiences. Collectable experiences can be grand, such as visiting all 50 states. Or they can be small — like taking a bite of tequila-mustard flavored sorbet.
Productivity Orientation and Collecting Memorable Experiences
Keinan and Kivetz found that many people are willing to sacrifice their enjoyment of an experience for a more collectable experience, in part because it will be more memorable when reflecting on it later.
For example, the researchers went to Times Square on New Year's Eve and found that while only 33% of the people they surveyed preferred snow over clear skies that evening, a whopping 83% of people preferred the more unique experience of snowy skies when asked to imagine themselves looking back at the experience 10 years from now.
As another example, participants were asked if they preferred a weekend vacation in Florida or in an "ice hotel" in Canada. Again, most participants preferred the more unique experience (the ice hotel) even though they described it less enjoyable.
Importantly, sacrificing one's current enjoyment for long-term "collectible memories" is particularly likely for people high in productivity orientation.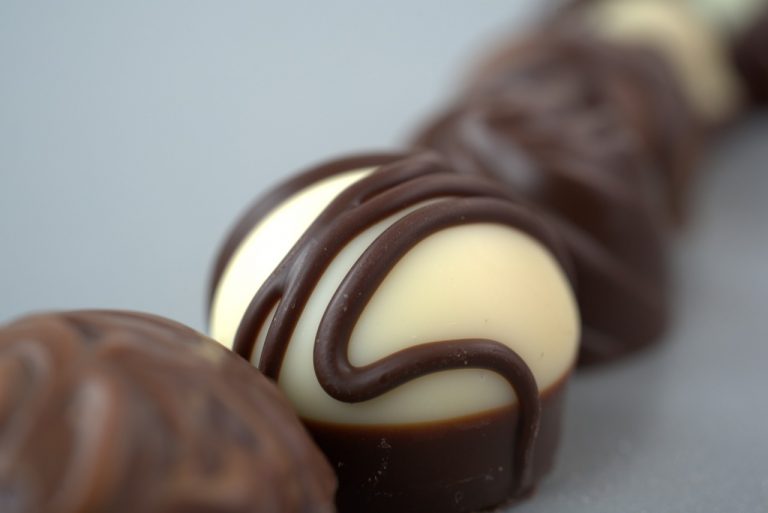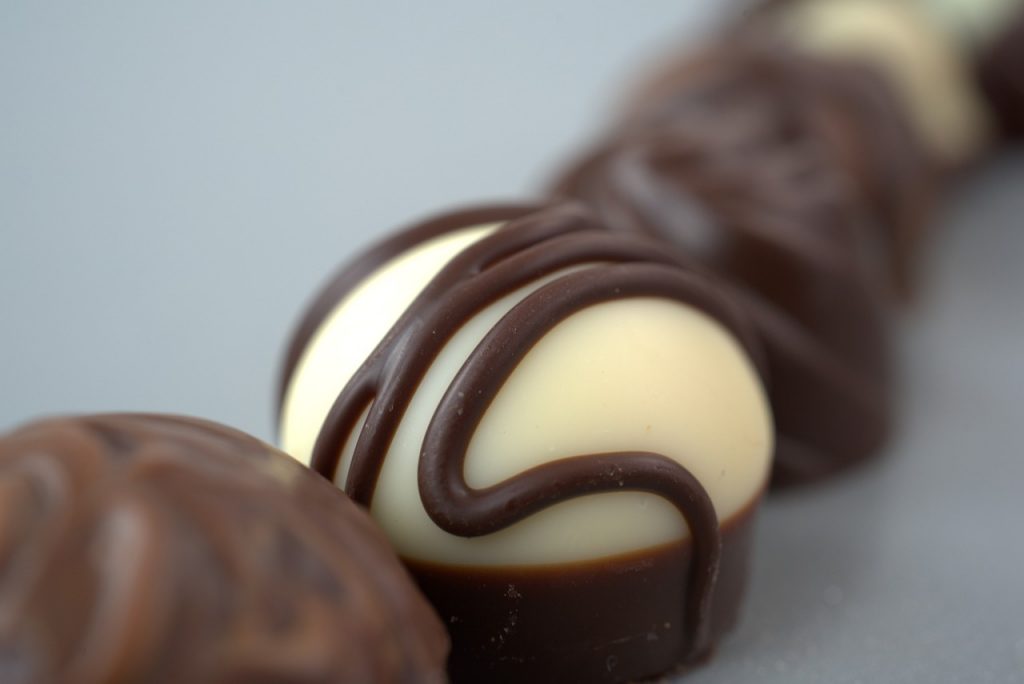 In one study, participants high in productivity orientation were more likely to choose a chocolate truffle described as "unique and exotic" (collectable) than one described as "tasty and delicious" (pleasurable). Those scoring low in productivity orientation showed the opposite pattern.
Perhaps most interestingly, a simple intervention designed to make people feel a need to be productive made them more likely to choose more memorable experiences (e.g., eating at an exotic restaurant with an "unusual assortment of bizarre entrees") than more enjoyable experiences (e.g., a popular restaurant serving "delicious and freshly made" food).
The Value of Collectable Experiences
While these studies took place over a decade ago, I would speculate that the tendency to prefer collectable experiences has become far more common with the rise of social media.
Nowadays, you can accumulate and share your experiences for all of your friends to look at with envy. Personally, I would be lying if I said I'd never hiked a mountain just so I could post a picture from the top. Still, it's worth asking yourself if you're seeking an experience for its own sake, or for some other reason (such as fear-of-missing-out).
To be fair, collecting novel, unique experiences, even those that are less enjoyable in the moment, can certainly still have a lot of value. Just as people take pride in collecting trading cards or vinyl records, people that seek collectable experiences can derive enjoyment from reflecting on those experiences. This may be especially the case for younger people, who typically gain more happiness from extraordinary than ordinary experiences.
However, recent work also demonstrates that people enjoy repeated (and thus less collectable) experiences more than they expect. This is encouraging because it means we don't necessarily need to travel the world or try every pizza shop in town in order to feel satisfied with our experiences. Most of our lives are spent doing familiar things. Therefore, if we can savor our typical day-to-day experiences, we may be surprised with how much we actually enjoy them.
Potential Lessons from the COVID-19 Pandemic
The past year has been anything but ordinary. But, the way we've spent our free time probably became a lot more ordinary. The pandemic largely disrupted our usual ability to be "productive" with our leisure time. Rather than choosing between going out with friends or a lazy movie night at home, the choice was made for us.
As we step outside of our homes into a world that begins to resemble normalcy, what lessons will we have learned about how to have fun? First, we'll probably rush to our family and friends. After that (or maybe in tandem), we'll get around to those postponed travel plans.
However, once that thrill wanes (which research suggests is likely) we might realize that we don't need to accumulate unique, diverse experiences as much as we did pre-pandemic. Instead, we might find that we've become better at appreciating the common activities while leaving behind the guilt and fear-of-missing-out.
At the very least, when it comes to assessing how to enjoy our free time, we should ask ourselves what types of experiences we value and why. If we do that, we can align our choices to better match those values to produce happier and more fulfilling lives.
Matt is a first-year PhD student at Northeastern University in the Department of Psychology and a member of the Social Emotions Lab. He graduated from Tulane University with a B.S. in Neuroscience and minors in Psychology and Philosophy. Afterward, he spent two years as lab manager and researcher in the Interdisciplinary Affective Science Lab at Northeastern. Matt's research examines how people think about their own well-being, particularly as it relates to time and other people, and the consequences of these self-reflective beliefs on everyday judgments and decisions. You can reach him at [email protected]
Bhattacharjee, A., & Mogilner, C. (2014). Happiness from ordinary and extraordinary experiences. Journal of consumer research, 41(1), 1-17.
Frederick, S., & Loewenstein, G. (1999). 16 Hedonic adaptation. Well-being: The foundations of hedonic psychology, 302-29.
Keinan, A., & Kivetz, R. (2011). Productivity orientation and the consumption of collectable experiences. Journal of Consumer Research, 37(6), 935-950.
O'Brien, E. (2019). Enjoy it again: Repeat experiences are less repetitive than people think. Journal of personality and social psychology, 116(4), 519.