No good deed goes unpunished. — Clare Boothe Luce
We like to believe that good things happen to good people and bad things happen to bad people. In movies, the good guys almost always win. In children's books, misbehavior is almost always caught. And even though anecdotal experience provides countless counterexamples, we still cling to this belief with fairy tale reverence.
Unfortunately, such motivation results in one of the most profound psychological biases:
Just World Bias.
Just World Bias is the belief that our actions bring about fitting consequences. That is, honorable actions are eventually rewarded and ignoble actions are eventually punished.
Sometimes, this results in direct expectations; for example, if someone cheats on a paper, we expect the teacher to find out. Or sometimes, this results in more indirect expectations: if someone helps an old man, maybe he or she will score a lucky goal in their next game.
We are motivated to believe in this cause-and-effect order, a sort of "contract" with the world whereby playing by the rules ensures we're able to achieve our hopes and goals. If we didn't believe this, we'd have to accept the fact that we live in an unpredictable and chaotic world–a fact no one would want to sit with.
And true, this bias can be useful to motivate us to do good deeds and keep us from doing bad ones; but also, it can result in some powerful misperceptions…
For example, one of the first studies documenting this bias had participants come into the lab and watch a confederate (i.e., a researcher who's pretending to be a participant) get shocked for no reason.
At first, the real participants were distressed that this other participant was being punished undeservingly; however, as the shocks continued, something strange began to happen: the real participants began to derogate the one being shocked. That is, they rated the person as less likeable, less mature, less friendly.
And in fact, the more the other person suffered, the more the real participant disparaged them.
We see this same pattern prolifically in real life, too. For example, we justify the suffering of the homeless by claiming they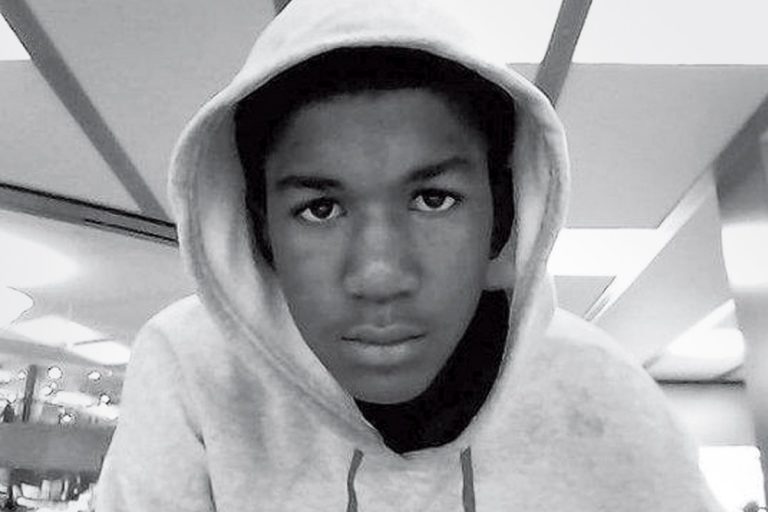 deserved that outcome, e.g., they were lazy; they got addicted to drugs; etc. When a woman is raped, we blame her for dressing promiscuously or going where she shouldn't have.
In fact, even when someone has spent years in jail after being wrongly convicted of a crime, what's one of the first thoughts that comes to mind? He probably did something else to deserve it, or he wouldn't have been a suspect in the first place.
We have such a powerful motivation to believe in this order that we will even apply it to ourselves when we were wronged for no due reason. For if we don't believe in a just world, it means that the same, undue suffering that happens to others, could also randomly befall us. And such unpredictability, such lack of control, is terrifying.
Fortunately, we are not chained to this bias, and taking a moment to pause, to admit that sometimes bad things do happen to good people, we can refrain from making the attributions that prevent us from helping and sympathizing with those who truly deserve it.
Justly,
jdt
Lerner, M. J., & Simmons, C. H. (1966). Observer's reaction to the" innocent victim": compassion or rejection?. Journal of Personality and social Psychology, 4(2), 203.